Special Retreat
Get your
energy back!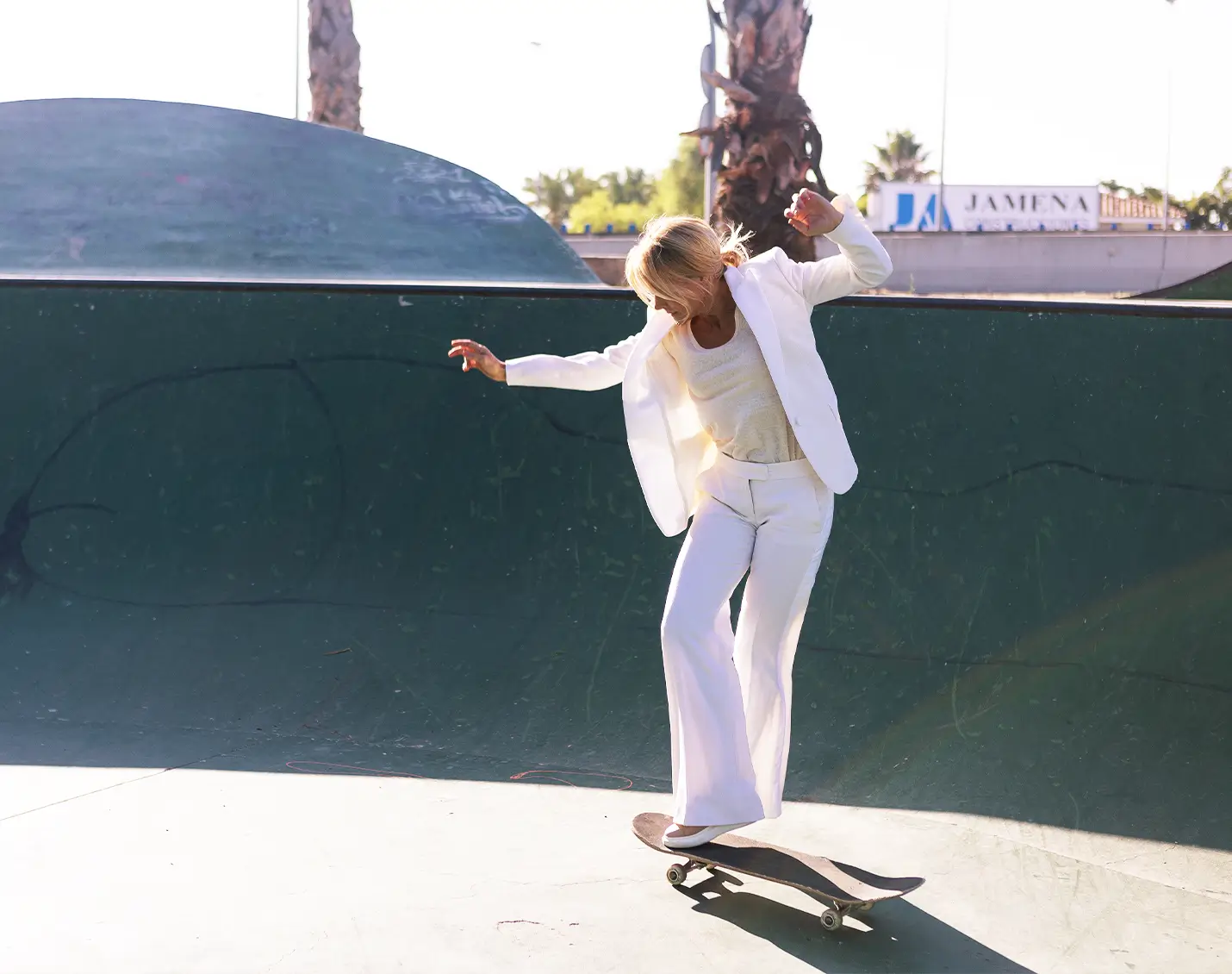 Haven't we all been there? You want to start something new and can't get off the ground. Instead of energy, you feel nothing but stagnation. You are frustrated with yourself. You're holding yourself back instead of getting things done.
The secret is: Only if you feel your energy, you can live full of it.
Access your energy, your power and your drive in my inspiring online Body & Mind Retreat. You will identify what keeps you from doing what you want, let go of it and turn back into a woman full of energy.
Why LEBEN NEU?
Awareness is always the first step to change. But only experiencing the desired change in your body & mind will really move you forward. In this retreat you will experience and feel yourself on all levels – with your body, mind, emotions and spirit.
Because we want you to …
realize why your energy level is so low.
learn how to create a new, energetic identity for yourself.
experience how energy flows into your body through lowering your workload
and being more with yourself
learn how to change your diet to energize your metabolism.
connect with your inner self through the healing power of cocoa.
Make sure you get your spot now!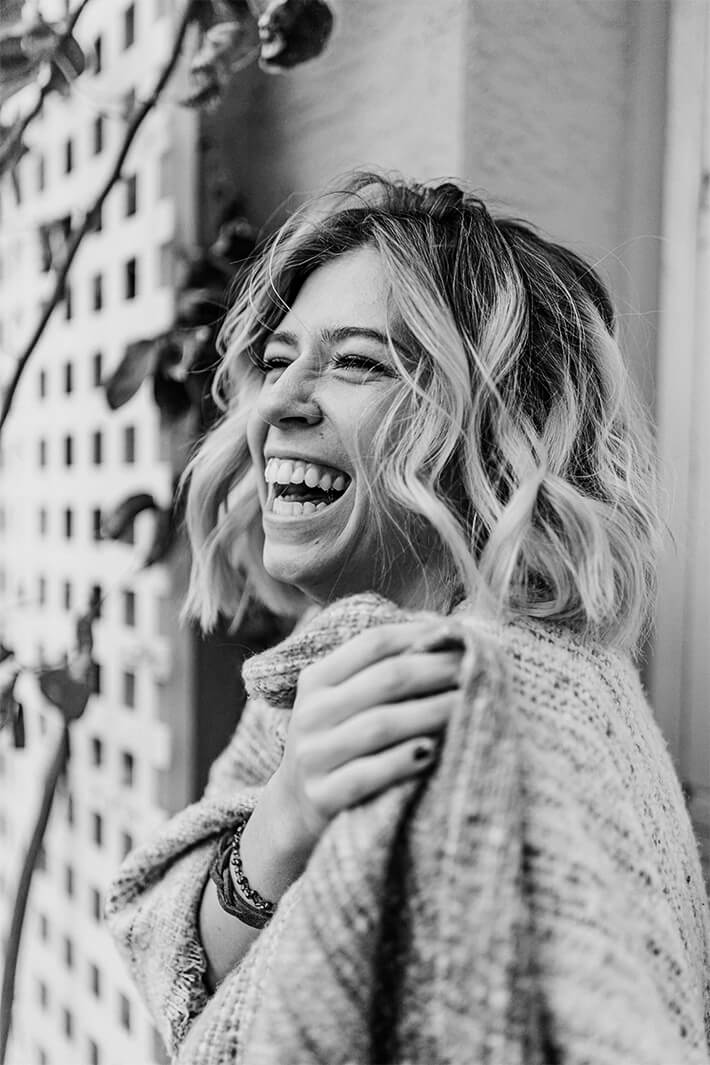 Next Retreat:
Kick-Off: March 1st, 2023 7 p.m.
Following: from March 2nd 2023, Thursdays 12 – 2 p.m.
Duration: 8 sessions of 2 hours each
Location: Live via Zoom (Sessions will be recorded.)
Language: German
You need support to realize your own workshop idea? I am happy to discuss your challenges.